Why Setup Your Store?
To setup your business
Online
Have an offline business you want to take online?
Have a hobby, passion which you would like to convert into an online business?
Do not want to get invloved in the technicalities of setting up your online store?
Do you want to broaden your brand and increase your customer reach?
Shopidhar provides a very economical solution to take your business online. We offer transparent prices, 0 technical hassles and an easy setup!
Register with us and relax. Save your energy in running your business and let us do the setup work for you!
Learn More
Services
What we offer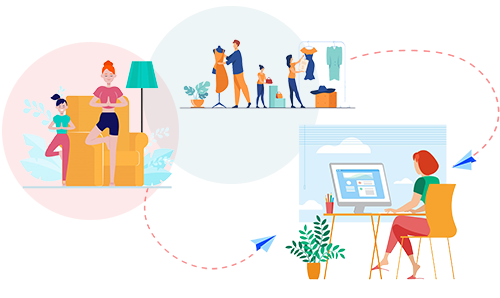 Build Your Store
Your store name, logo and banner image
Your product categories
Your product with name, description, images and price
Discounts and coupons
Very user friendly admin panel to setup your store in a jiffy! You do not require to know any technical terms or knowledge to set it up, just leave that part to us.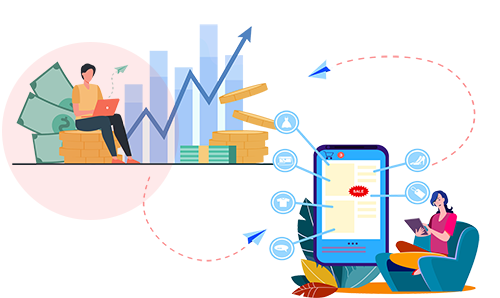 Manage Your Store
Easy administration of most popular and new products
Get notified on every order placed
Get notified when a product gets outofstock for a prompt action
Send coupons to existing customers through email and SMS for a better customer connect
You never have to worry about the stock at hand. Inventory gets deducted on every sale and updated when you add new stock for your products. Gives you a hassle free store management experience.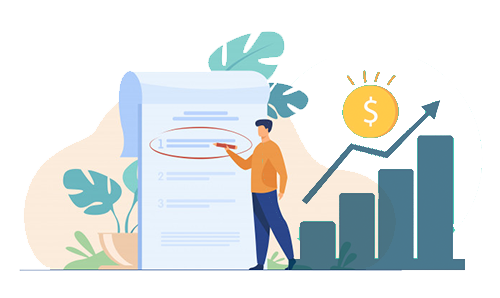 Easy order Management
Orders dashboard - manage orders and update status
Configure delivery charges based on order amount
Order updates through SMS and emails
We will configure your store with to accept digital payments through a secured online payment gateway. Option to accept only COD and begin without payment gateway is also available.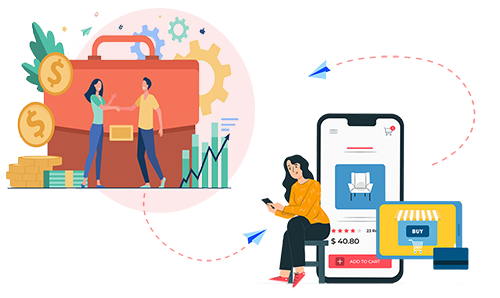 Customer Connect
Easy customer registration
Easy and convenient shopping cart and checkout
Multiple delivery address management
View order history for all orders
What we offer
Our Competing
Plans
Complete E-Store without Payment Gateway
Complete e-store
Your logo and banner
Complete Product Management
Customer Login and Orders
About the owner information display
Email & SMS notifications for orders
Complete cart checkout with email regarding order
Offline/ COD payments
1500/mo


1299/mo
Complete E-Store with Payment Gateway
Complete e-store
Your logo and banner
Complete Product Management
Customer Login and Orders
About the owner information display
Email & SMS notifications for orders
Complete cart checkout secured payment gateway
Payment gateway integration
2200/mo


1999/mo
Get Started
Setup Your Online Store With
Us